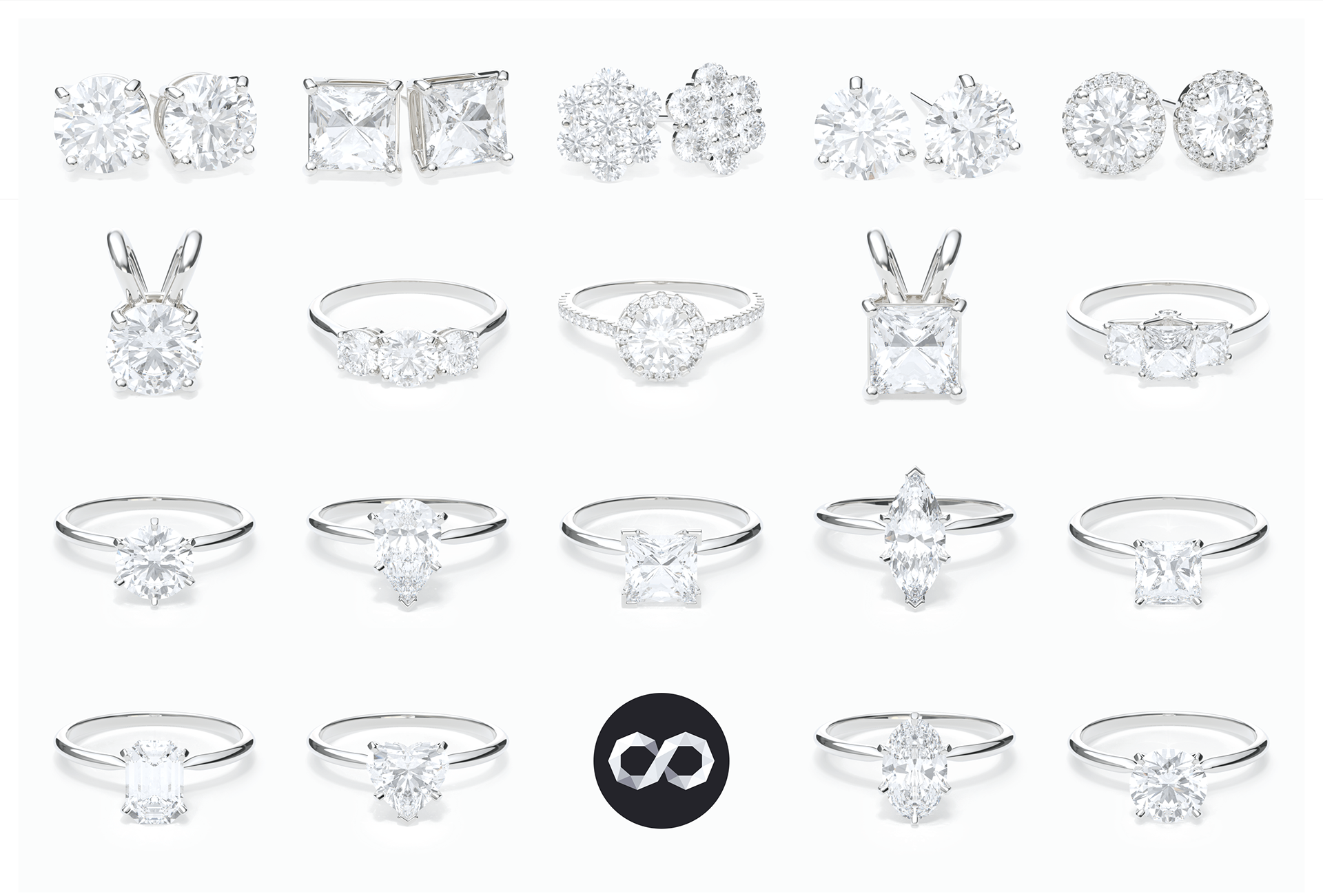 Infinite Diamonds offers an unparalleled experience when shopping online for certified diamond jewelry. Customize your order by diamond color, cut, clarity, and precious metal.
We believe that finding the perfect diamond should be a breeze. Each and every gemstone in our extensive collection has been meticulously hand-selected for the highest quality. All-natural, unenhanced and conflict-free, Infinite Diamonds are flawlessly beautiful.
Whether you're searching for a modern necklace that makes a statement or a classic engagement ring that makes her say "I do," we'll help you create a look that lasts forever. With over a decade of experience, Infinite Diamonds is a jeweler you can trust. So leave the hard work to us. The most difficult choice you'll make is which extraordinary diamond to call your own.